🎄Christmas Orders Deadlines 📦
🇪🇺 5 DEC
🇺🇸/🇨🇦 5 DEC
🇬🇧 13 DEC
🌈 Meet some of our Tops 🤪
Madonna capsule collection
Dress up for the Celebration Tour or just show your appreciation.
Regular price

Sale price

$40.00 USD

Unit price

per

Regular price

Sale price

$40.00 USD

Unit price

per

Regular price

Sale price

$40.00 USD

Unit price

per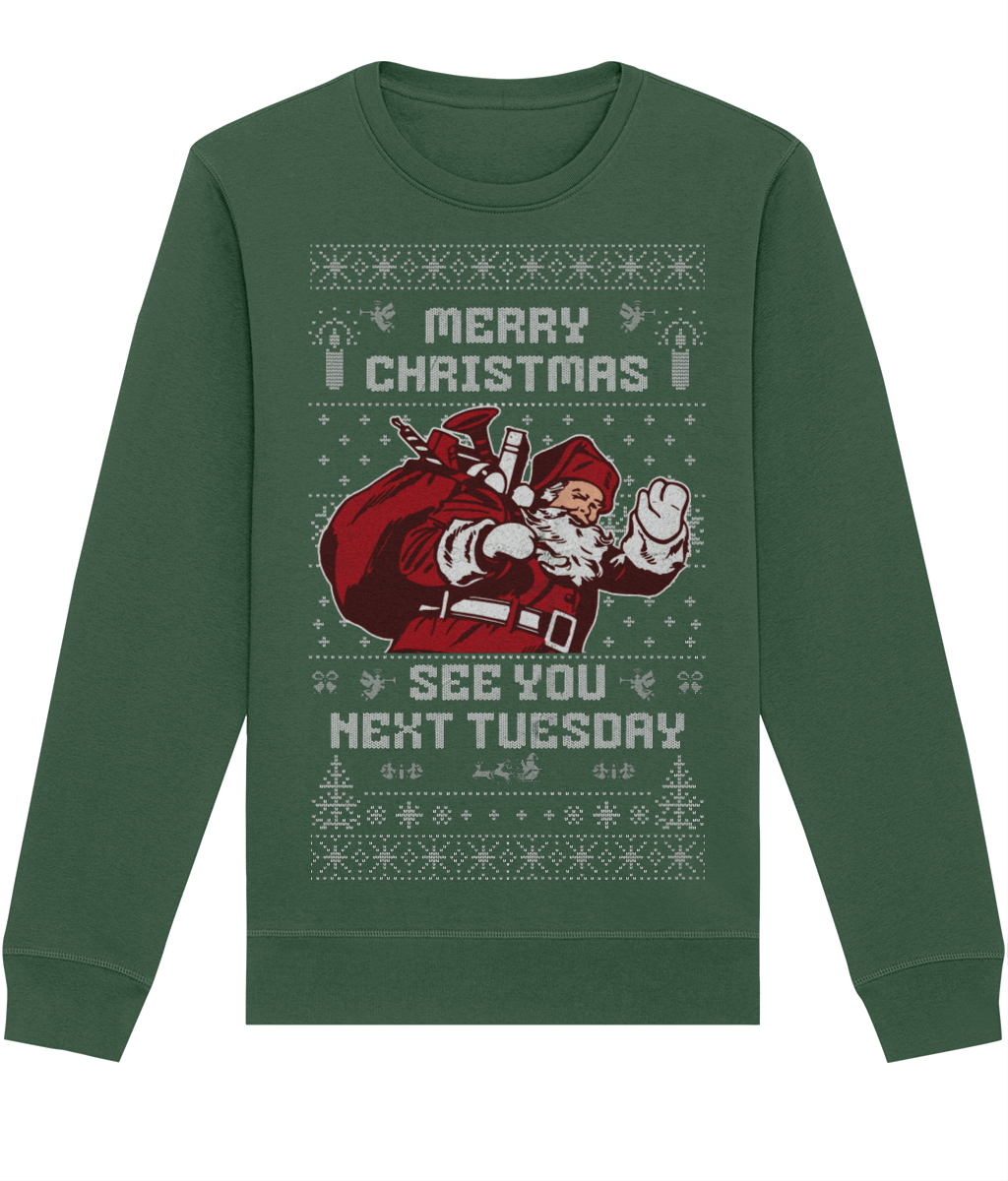 Not So Ugly Christmas Organic Sweatshirt
Regular price
Sale price
$59.00 USD
Unit price
per
Sale
Sold out
Share
View full details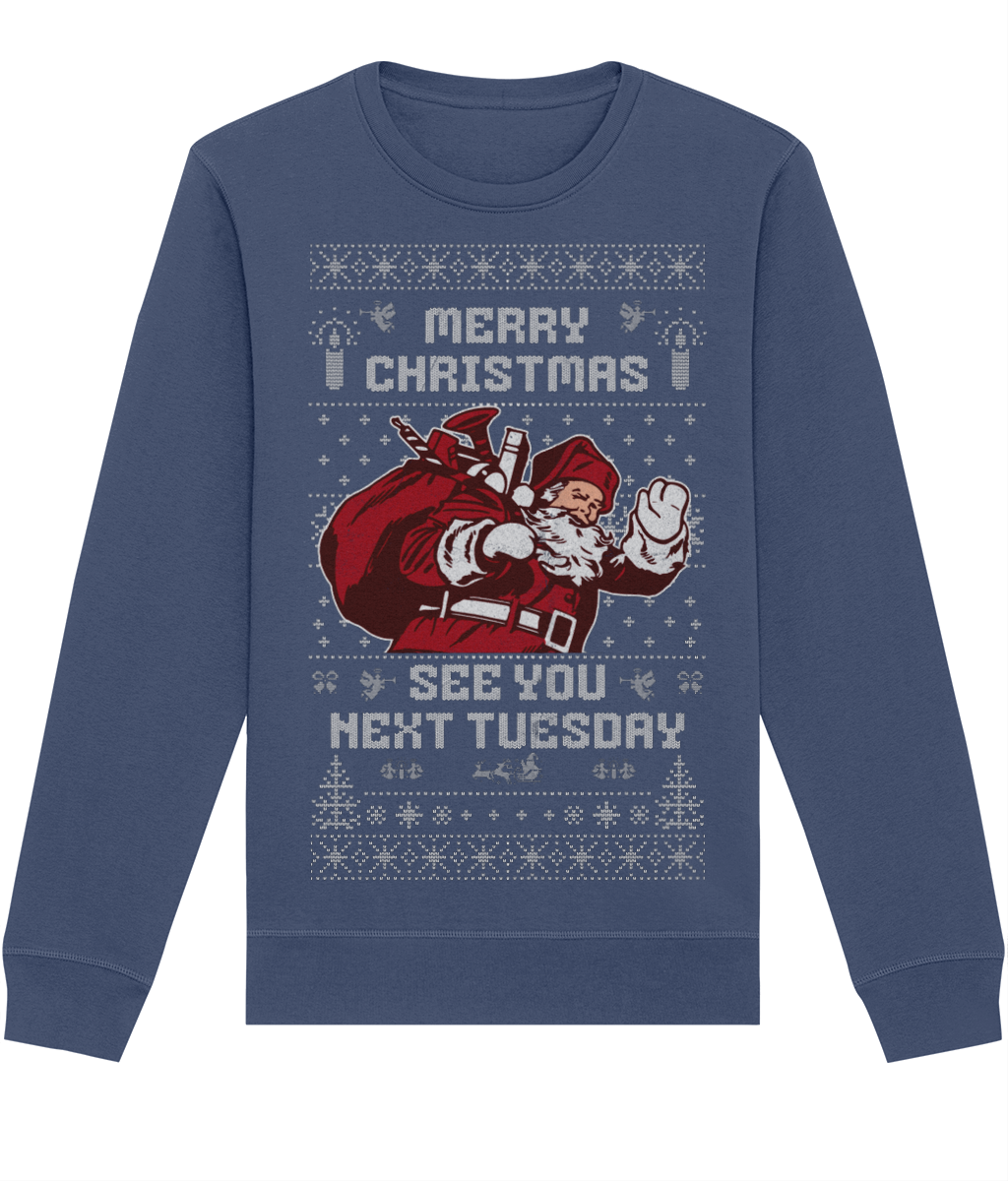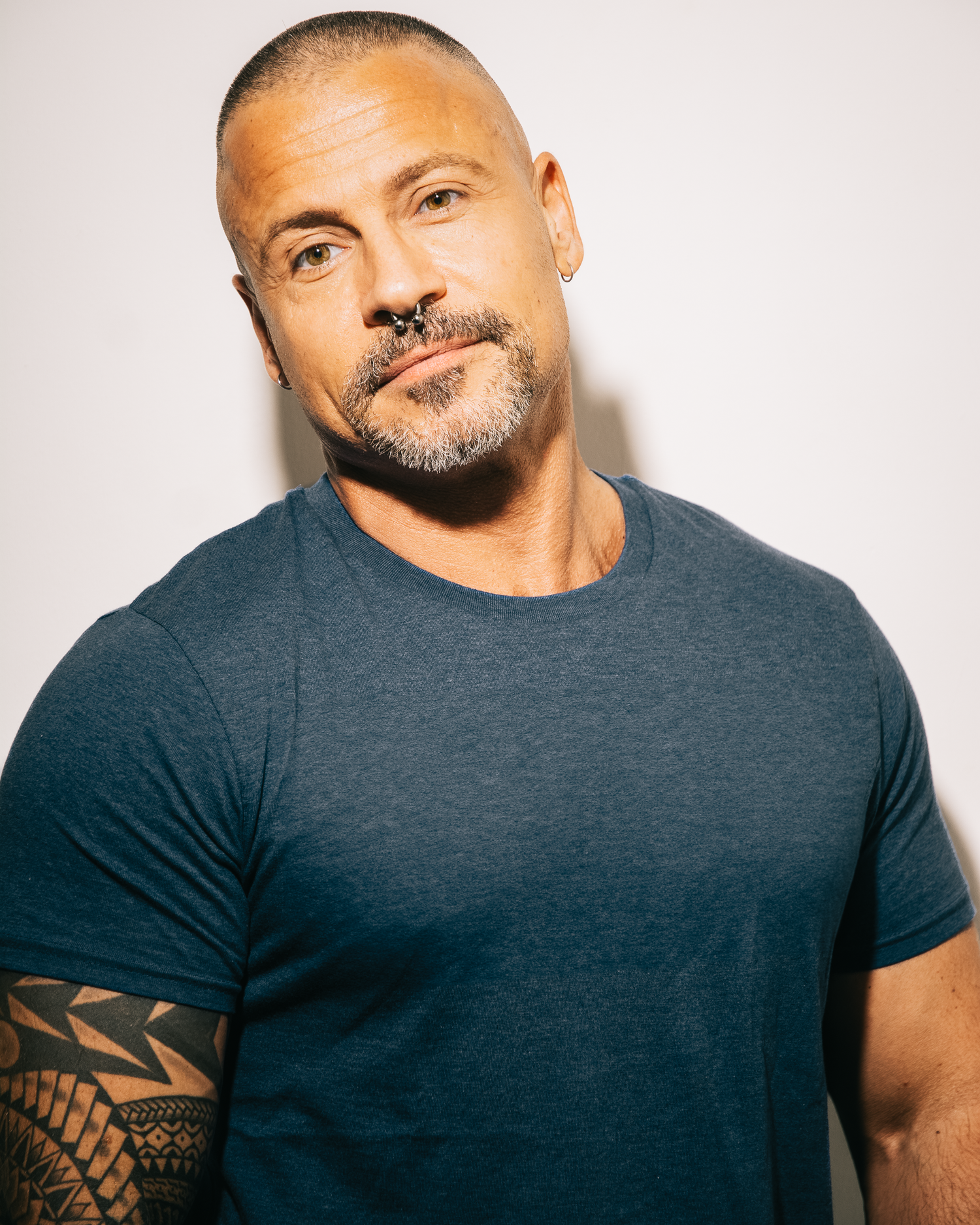 Meet Your New Wardrobe Staple: Our Essentials Organic Cotton T-shirt
The quality and cut you already love from Unapologaytic for your Everyday Wear.
Buy NOW
🌈 Some customer reviews ⭐️
David F

Quality - excellent.

Print - excellent.

Service - excellent.

Need I go on?

Ross

Merchandise looks good not enough reviews difficult to navigate and yo are not able to zoom in on product

George F

Hangs really well and soaks up all the sweat at the gym. On a purely vain level, gets lots of selfie attention too.

Gustavo F

Great material and fits perfectly

Stéphane F

Très bonne qualité tu tee-shirt et impression

Rodney B

I love the T-shirt I ordered. i get lots of compliments on them. I plan to order some more in different colors.
🏳️‍🌈 Self-Love and a bit of Sass are Always in Season 🏳️‍⚧️
"We live in times where just being ourselves can sometimes feel like an act of bravery.
As if the current culture wars weren't enough, there's so much self loathing and shaming going on in the community that Unapologaytic tries to use humour and irony to celebrate Gay Men and Gay Culture. 
Being sustainable and ethical is also really important to me because in my ancestry, there are slaves as well as slave owners. It's time to move away from the old fashioned model of human exploitation and mindless destruction of the environment."
Pierre-Yves Monnerville, Founder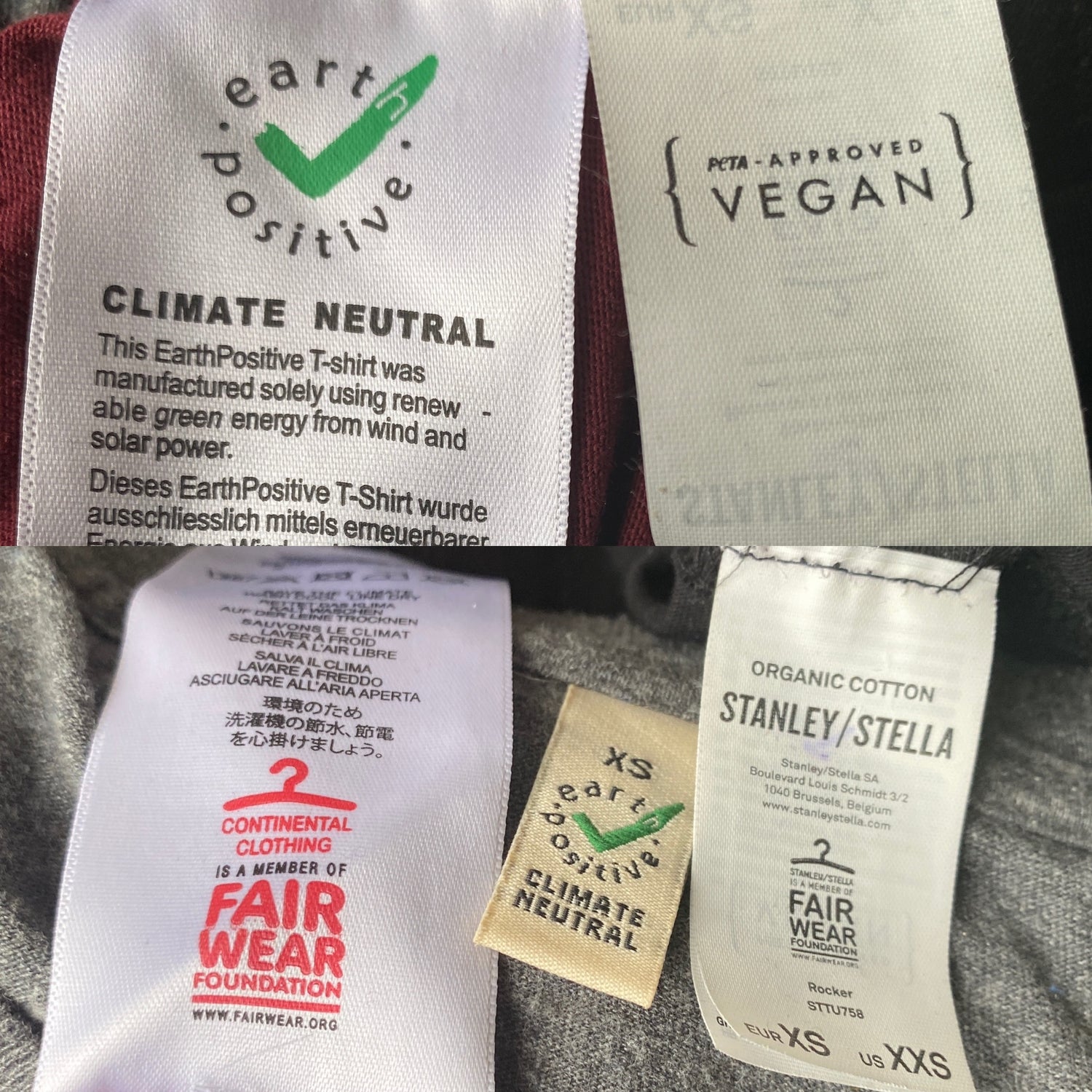 🌱 Queens of Ethics & Sustainability 🌍
Basically, it's Earth Day every day for us.
Unapologaytic clothes are made with renewable energy under the supervision of the FairWear Foundation using 100% Organic Cotton or blended with recycled polyester. Our activewear range is 100% Recycled Polyester.
Then they're printed with OEKO-TEX certified vegan inks here in the UK.
We never use any plastic in the UK but orders shipping from the US ship in recycled plastic envelopes.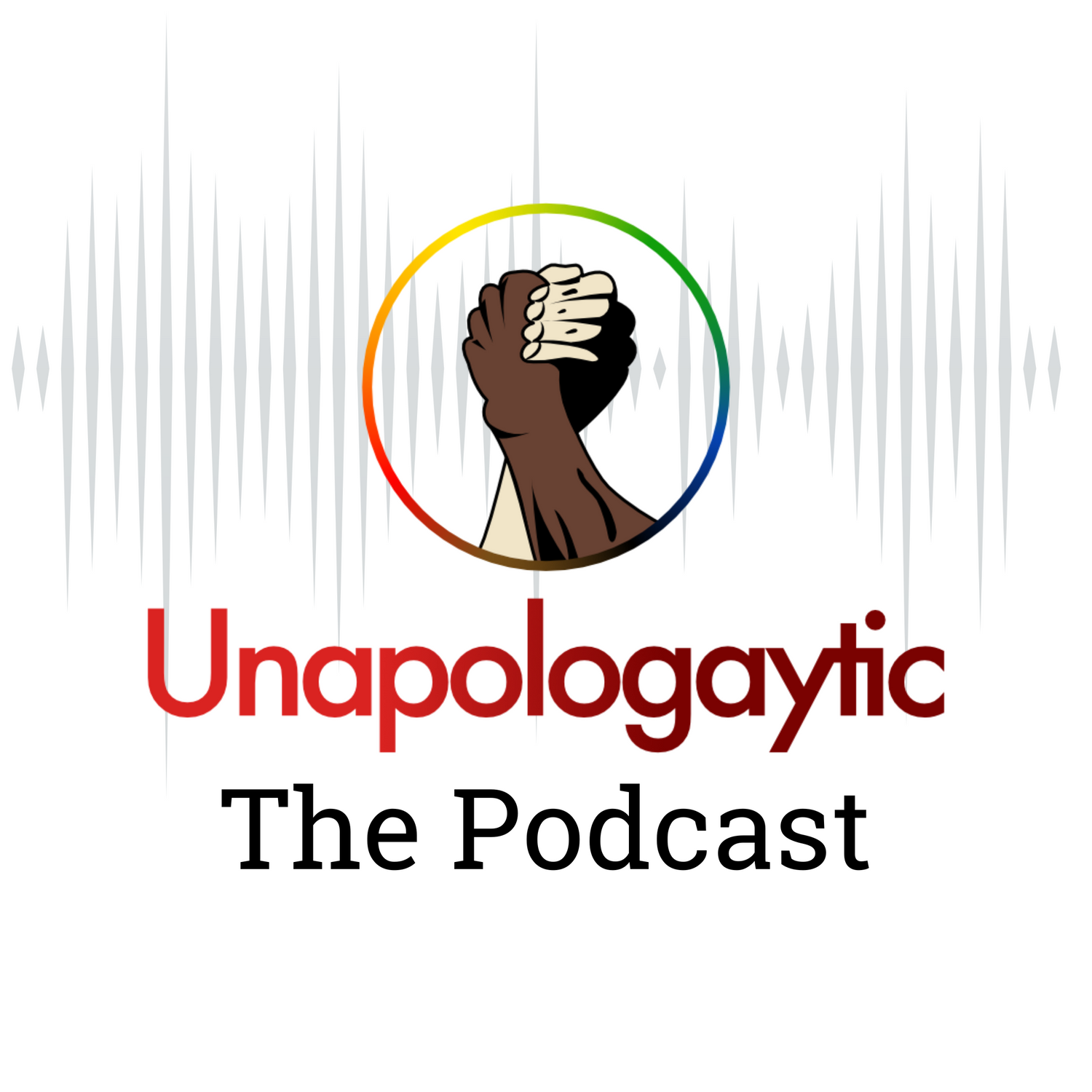 Telling our stories and learning from each other
The Unapologaytic Podcast is a fun and thought-provoking show that explores queer culture, identity, and empowerment through the lens of personal stories and interviews with members of the LGBTQ+ community. Some are more prominent than others but all have interesting stories and experiences to share.
Hosted by me, each episode offers a unique perspective on what it means to live an unapologetically authentic life.
Whether you're LGBTQ+ or an ally, you're sure to walk away with a new perspective and a deeper appreciation for the diversity and vibrancy of queer culture.
🎙️Tune in 🎧
🌈 Show Your True Colours Every Day 🤩
Regular price
Sale price
$30.00 USD
Unit price
per
🏳️‍🌈📚 Unapologaytic (adj.): An individual who doesn't feel the need to apologise for being fabulous, gorgeous, sexy, etc. 🏳️‍⚧️📚
Shop Best Sellers
🏳️‍🌈 Unapologetic

Unapologetic, unapoloGAYtic...

Get it, GAYt it?

🥳 A Celebration of Gay Culture

Let's embrace who and what we are!

Unapologaytic celebrates our culture and also pays tribute to those who fought -or are still fighting- for us to be freer today.

🥰 A Positive Voice

Unapologaytic is a proud gay brand that fully supports diversity, gender equality and equal rights for every human being.

⌛ Lead Times

Please allow up to 5 business days for us to process your order.

Thank you for your patience.

👛 Accessories & Wall Art

There's a lot more than T-shirts in our closet! There are also exclusive prints, metal bottles, mugs, recycled Tote bags and more.

🎁 Gift Cards

£5 to £40 Gift cards instantly available.

You can also add a gift message for any order if you already know what you want.